The California Thoracic Society (CTS) is a professional society
committed in its mission to improve California lung health
and to advance the science and practice of pulmonary
and critical care medicine through advocacy and education.
CTS is the largest Chapter of the American Thoracic Society (ATS).
The California Thoracic Society (CTS) Continues the New Educational Series of Webinars
SAVE THE DATE AND MARK YOUR CALENDARS!
July 23 at 5:00 pm Pacific – Sanofi Genzyme and Regeneron
Speaker: Mario Castro
Title: Type 2 Inflammation in Disease
September 24 @ 5:00 pm Pacific – Boehringer Ingelheim
Speaker: Nirajan Jeganathan, MD
Topic: CTD-ILD Overview
Special Incorporating Anti-Racism into Medicine Zoom Meeting
Friday, July 30, 2021 5:00 pm – 6:00 pm
SAVE THE DATE!!!
CALIFORNIA THORACIC SOCIETY NORTHERN CALIFORNIA ANNUAL MEETING AND EDUCATIONAL CONFERENCE
FRIDAY MARCH 11, 2022 – SUNDAY MARCH 13, 2022
PORTOLA HOTEL AND SPA, MONTEREY, CA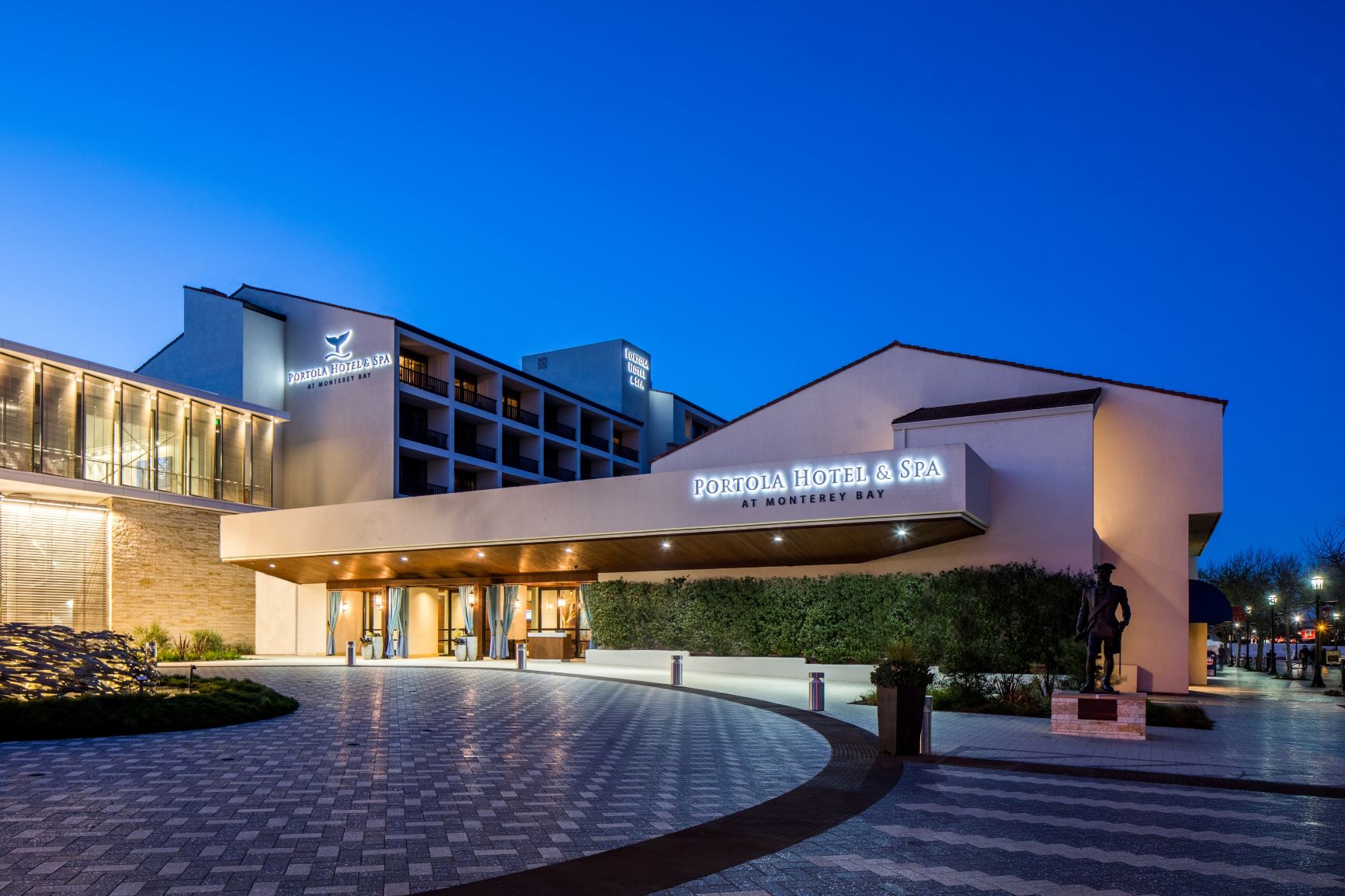 OUR PROFESSIONAL PARTNERS
OUR INSTITUTIONAL MEMBERS