The California Thoracic Society (CTS) is a professional society
committed in its mission to improve California lung health
and to advance the science and practice of pulmonary
and critical care medicine through advocacy and education.
CTS is the largest Chapter of the American Thoracic Society (ATS).
The California Thoracic Society (CTS) Continues the New Educational Series of Webinars
SAVE THE DATE AND MARK YOUR CALENDARS!
Date: October 29, 2021 @ 4:00 pm (PST)
Topic: Comprehensive COPD Care
Speaker: Michael Schivo, MD, MAS
Sponsor: Electromed, Inc.
New CTS Career Center For Job Seekers and Employers
SAVE THE DATE!!!
CALIFORNIA THORACIC SOCIETY NORTHERN CALIFORNIA ANNUAL MEETING AND EDUCATIONAL CONFERENCE
FRIDAY MARCH 11, 2022 – SUNDAY MARCH 13, 2022
PORTOLA HOTEL AND SPA, MONTEREY, CA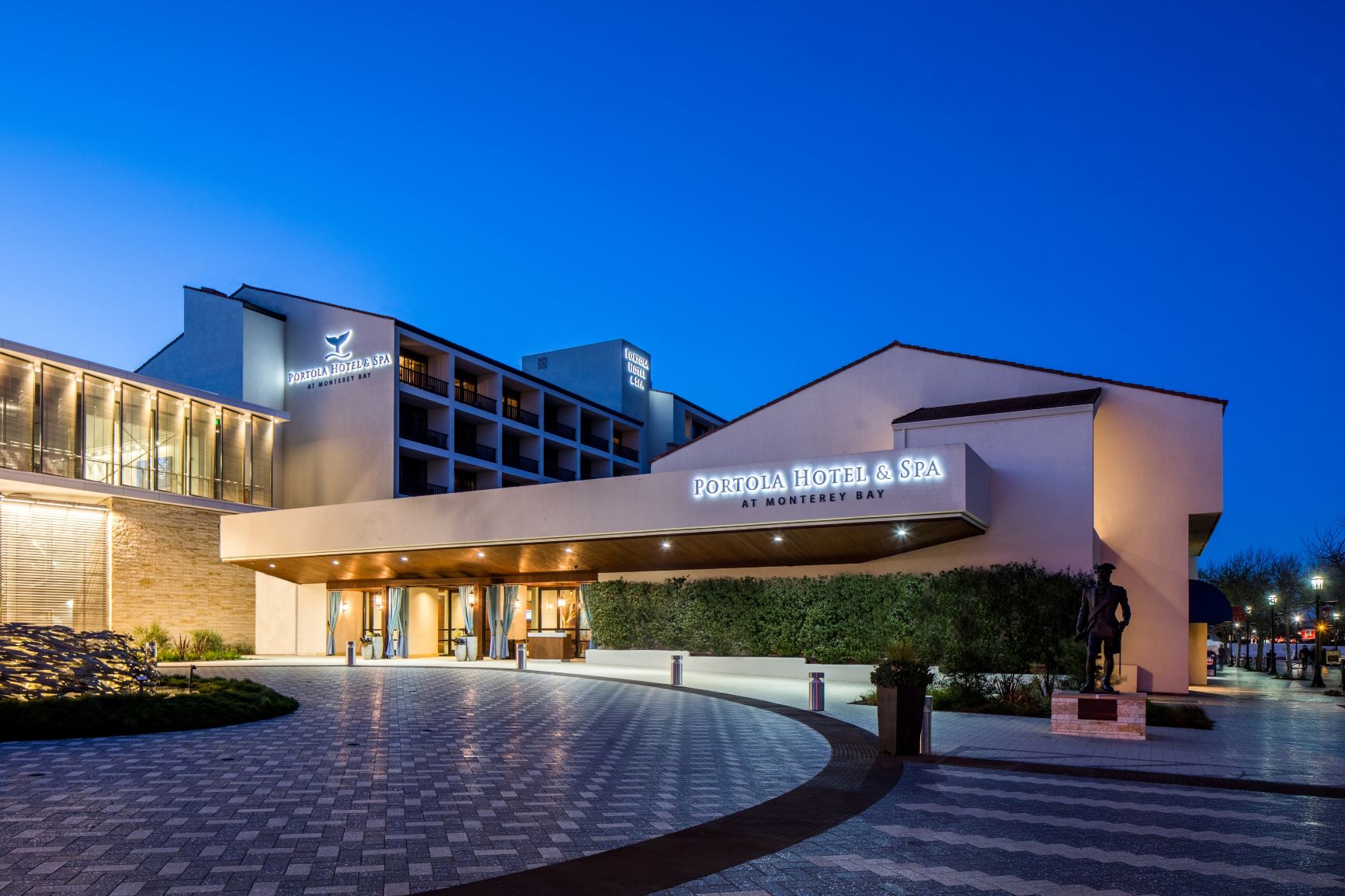 OUR PROFESSIONAL PARTNERS
OUR INSTITUTIONAL MEMBERS