The California Thoracic Society (CTS) is a professional society
committed in its mission to improve California lung health
and to advance the science and practice of pulmonary
and critical care medicine through advocacy and education.
CTS is the largest Chapter of the American Thoracic Society (ATS).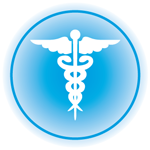 ADVANCEMENT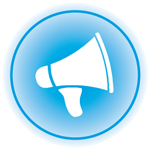 ADVOCACY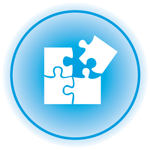 EDUCATION
2017 Southern CA Wildfires
OUR PROFESSIONAL PARTNERS

At Barlow Respiratory Hospital, we provide the highest quality respiratory care. Our expert team of Barlow Physicians, Nurses and Therapists draw upon more than a century of respiratory health expertise. We are the only not-for-profit Long-Term Acute Care Hospital (LTACH) in California. We specialize in serving medically complex patients dependent on a ventilator to take their next breath. We were founded in 1902 and are dedicated to achieving the best possible outcomes for quality of life.
Our exceptional success rate in weaning patients from ventilators, nearly 60%, is the highest in Los Angeles and among the highest in the nation.
Our nationally recognized TIPS© Protocol is evidence-based and helps patients regain the ability to breathe on their own.
Everything we do is patient-based and team-oriented. Our Barlow team works with patients and families to achieve the best possible outcomes.
We have a legacy of specialized respiratory care and are trusted, proven, award-winning
In 2016, Barlow Respiratory Hospital was awarded the Gold Seal of Approval® for Disease Specific Certification for Respiratory Failure by the Joint Commission.
Barlow Respiratory Hospital is the only Passy-Muir Speaking Valve Center of Excellence in the Western United States.
OUR INSTITUTIONAL MEMBERS