The California Thoracic Society (CTS) is a professional society
committed in its mission to improve California lung health
and to advance the science and practice of pulmonary
and critical care medicine through advocacy and education.
CTS is the largest Chapter of the American Thoracic Society (ATS).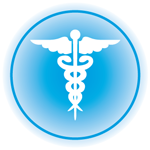 ADVANCEMENT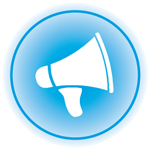 ADVOCACY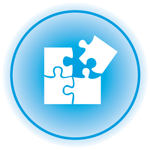 EDUCATION
2019 Annual Educational Conference
OUR PROFESSIONAL PARTNERS

At Barlow Respiratory Hospital, we provide the highest quality respiratory care. Our expert team of Barlow Physicians, Nurses and Therapists draw upon more than a century of respiratory health expertise. We are the only not-for-profit Long-Term Acute Care Hospital (LTACH) in California. We specialize in serving medically complex patients dependent on a ventilator to take their next breath. We were founded in 1902 and are dedicated to achieving the best possible outcomes for quality of life.
OUR INSTITUTIONAL MEMBERS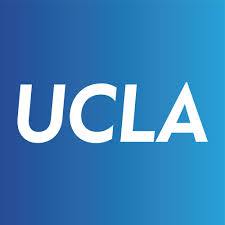 SAVE THE DATES
CALIFORNIA THORACIC SOCIETY
Southern California Fall Symposium & Educational Conference
September 21-22, 2018
Irvine, CA
Northern California Symposium & Educational Conference
January 17-19, 2019
Monterey, CA