The California Thoracic Society (CTS) is a professional society
committed in its mission to improve California lung health
and to advance the science and practice of pulmonary
and critical care medicine through advocacy and education.
CTS is the largest Chapter of the American Thoracic Society (ATS).
Messages from Past Presidents
It can make you more likely to get infections or may worsen any current infections.
Prednisolone side effects in cats
Use of dexamethasone and prednisone in acute asthma exacerbations in pediatric patients. Why is a Hillary Clinton run for the White House in 2020 such a crazy, given that she had great ideas and got more votes than Trump in 2016? Why should she waste her time?When she has already tried and got the most votes but is not the president because of USA s strange definition of democracy.
Ventolin hfa generic
With reunions and other get-togethers scheduled during the holiday season, most people want to look their best at this time of year.
SAVE THE DATE!!!
CALIFORNIA THORACIC SOCIETY ANNUAL EDUCATIONAL CONFERENCE
THURSDAY JANUARY 12, 2023 - SUNDAY JANUARY 15, 2023
PORTOLA HOTEL AND SPA, MONTEREY, CA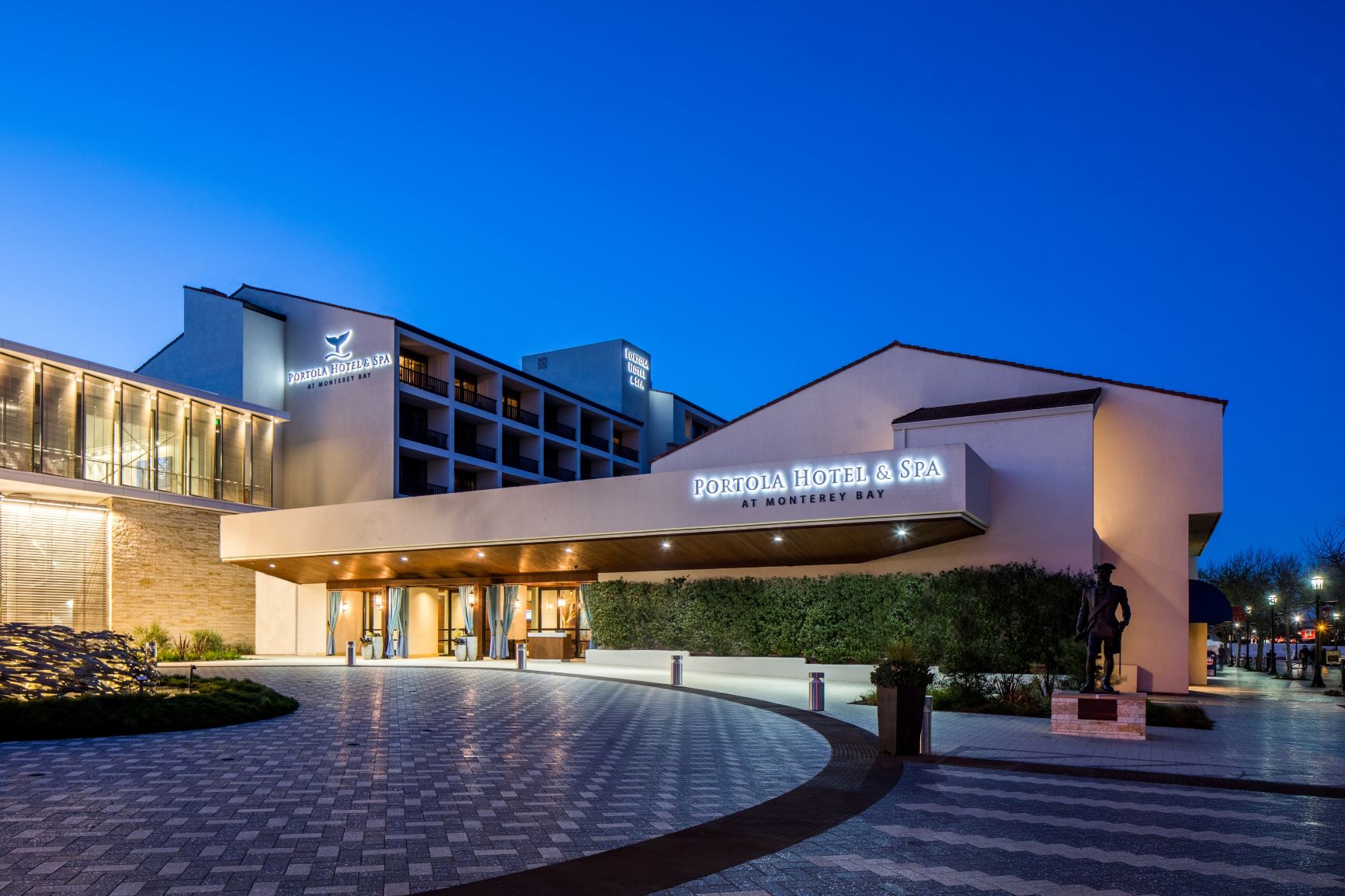 The California Thoracic Society (CTS) Continues the New Educational Series of Webinars
SAVE THE DATE AND MARK YOUR CALENDARS!
Date:

August 26th at 5 pm PT

Topic: Autoimmune PAP
Speaker: Bruce Trapnell, MS, MD Director, Translational Pulmonary Science Center; Attending Physician, Pulmonologist - Research, Adult Clinical, Division of Pulmonary Medicine; Professor, UC Department of Pediatrics
Sponsor: PAP Foundation


Date:

Available Now

Topic: INSIGHTS IN ILD - Idiopathic Pulmonary Fibrosis
Speaker: Dr. Ayodeji Adegunsoye, MD, FACP, FCCCP from The University of Chicago Medicine
Sponsor: Boehringer Ingelheim, Inc

July 25, 2022 – NEWSLETTER
I hope that you are taking the summer to relax and enjoy with family, friends, and colleagues. I would like to take this opportunity to bring to your attention an important initiative from the American Lung Association in California. In partnership w ...
New CTS Career Center For Job Seekers and Employers
OUR PROFESSIONAL PARTNERS
OUR INSTITUTIONAL MEMBERS